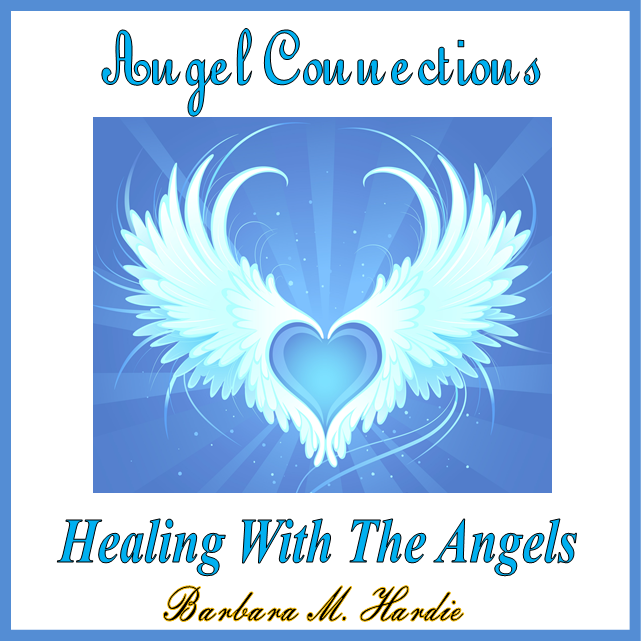 Healing With The Angels CD
Healing With The Angels explains the components of healing and why some people do NOT heal. How you can determine whether or not a health issue you are experiencing is part of your Soul Contract.
Experience two angelic healing meditations: 1) Garden of Angels and 2) Healing with the Arcturians which is a time-released healing process in the 9th Dimension guided by your Higher Self.
$20.00 + $2.99 US Shipping
MA Orders: 6.25% Sales Tax